Conservative, Compassionate Orthodontic Care
I have a conservative treatment philosophy utilizing high-quality, successful, and proven therapies and techniques.
I believe that choosing the ideal time to initiate orthodontics for young patients gives them the best experience and a successful outcome in the shortest time possible.
Orthodontics can have a lasting, positive impact in patients' lives; I have witnessed these lasting changes in the several thousand patients I have personally treated. Primarily, patients easily perceive an improvement in their facial aesthetics with a straight smile, which bolsters their self-esteem and confidence. Furthermore, improving the position of the teeth improves oral function and facilitates teeth staying healthy with minimal wear over a lifetime.
I believe that choosing to have orthodontic treatment is choosing to make an investment that pays dividends throughout someone's life: an improved bite and function, better oral health, and a smile that allows their personality to shine!
~ Dr. Christopher Harris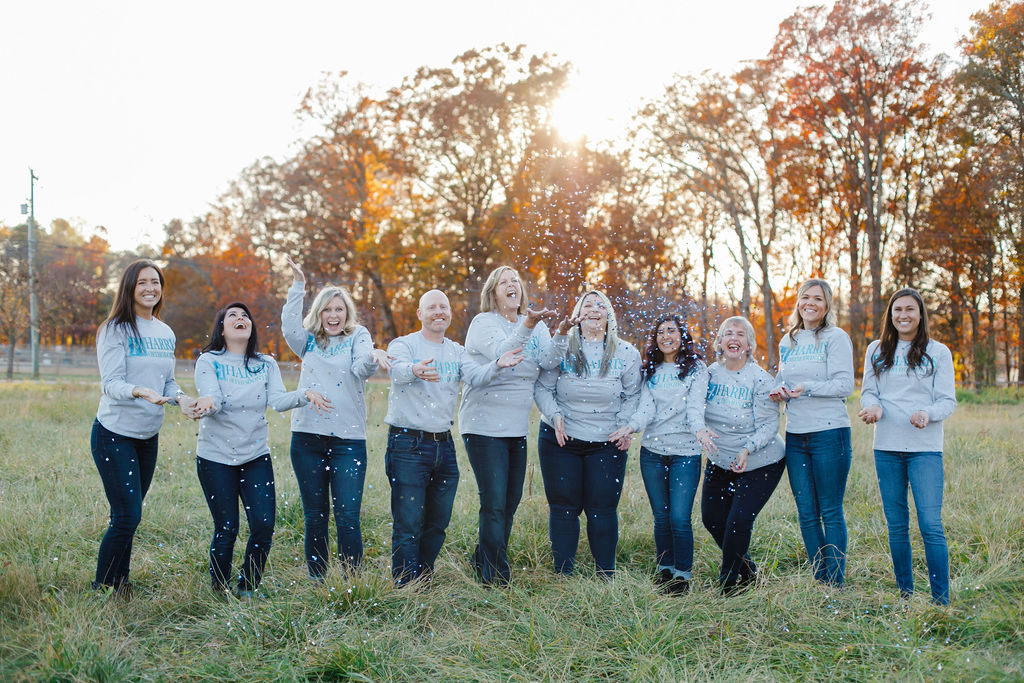 Personalized Orthodontics: For the Best Experience and Most Wonderful New Smile!
Dr. Harris and the Harris Orthodontics team have been honored to transform smiles and change lives for children, teens, and adults since 2004. As a family-friendly and patient-oriented practice, we are dedicated to providing you with the attentive, personalized, exceptional care we'd expect for ourselves and our loved ones!
Rejecting the current trend of large, corporate-owned practices with multiple locations and doctors, ours is a single-doctor office. Dr. Harris, a board-certified orthodontist, will see you at each visit and fully monitor your treatment. This allows him to make any necessary adjustments and chat about your progress, for continuity of care!
Our team members have up to 16 years of experience with our office. They are part of the community and love the life-long friendships they build during a patient's treatment. Everyone is looking forward to doing the same with you!
Dr. Harris and our staff understand that we are caring for you as an individual, not just straightening someone's teeth. We dedicate time to educate, answer questions, address concerns, and celebrate all of your milestones on the journey to your new smile!
We stay on time with appointments, managing our schedule so you're not lingering in reception or rushed through the clinic. We are attentive to the estimated time of treatment and Dr. Harris is skilled at starting at the ideal time for your specific concerns, so treatment is comfortable and efficient, and delivers a healthy, radiant, lasting smile!
Learn More
We invite you to learn more about our practice, and how we can help you achieve the life-changing smile you desire, with a complimentary consultation. No pressure or sales pitch, we promise! Instead, a friendly conversation, exam, answers to your questions, and a custom treatment plan to get you to your best smile.
Please contact our Charlotte, NC orthodontic office, in Prosperity Village, to schedule your complimentary consultation, today!